Councillor Wendy Boglary -
Supporter of Allstars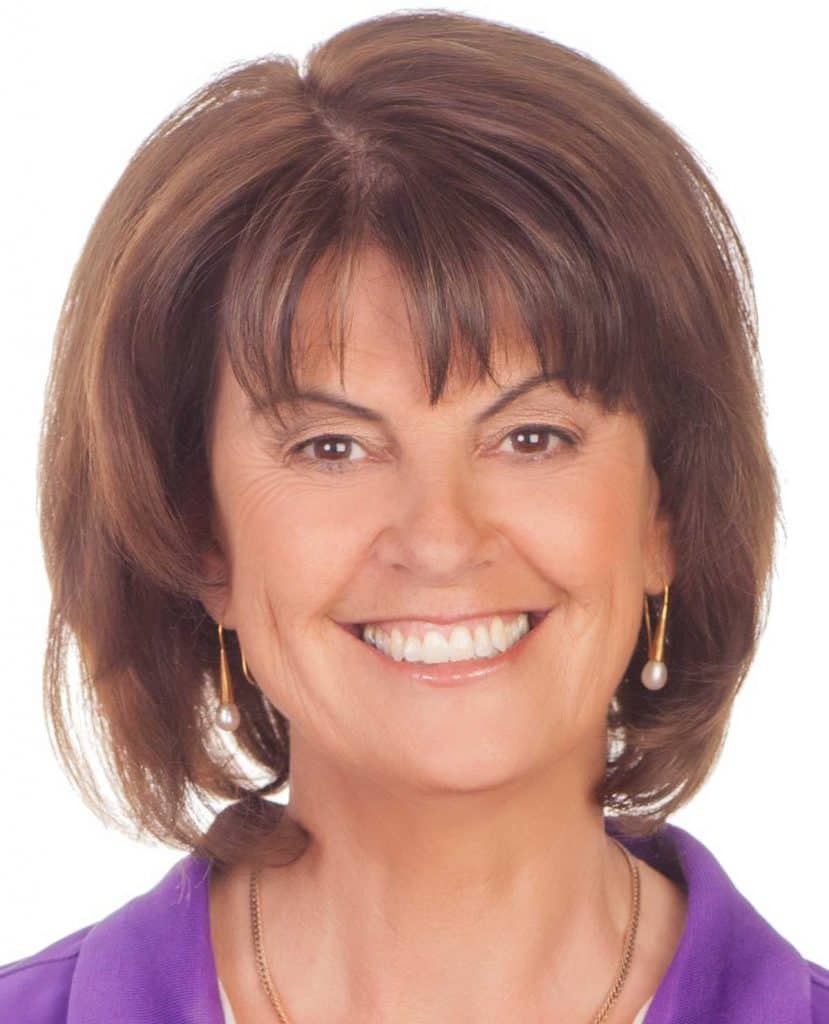 In my role as the local representative I enjoy supporting Allstars as a local sporting Club who support not only their players on the court but have created a strong connected family environment.
It is very gratifying to be able to see Grant monies improving infrastructure in our local community for the development of our youth and being able to be a voice for the Club within Council.  I look forward to continuing to support the club however able in the coming seasons.
Read More on Wendy Boglary
Follow Wendy Boglary
Councillor Division 1
Wellington Point/Ormiston
Redland City Council